With the job market rapidly evolving, many people are turning to entrepreneurship to build their careers. Starting your own business can be a challenging but rewarding experience, and there are many career paths to consider.
If you are feeling burnout or looking for more than a 9-5 job, and with the occurrence of COVID-19, many industries turn themselves to hybrid working, or some even fully remote. Therefore, it would be a great choice to be able to choose some of those working environments.
In this article, we will explore some of the top in-demand, lucrative, and can-be-fully-remote careers for entrepreneurs in 2023.
10 flexible and Lucrative Careers for Freelancers and Entrepreneurs in 2023
Virtual Office Assistant
A virtual office assistant is a professional who provides administrative, technical, or creative assistance to businesses, entrepreneurs, and professionals remotely. These assistants work from a remote location and can provide various services such as scheduling appointments, managing emails, handling social media accounts, bookkeeping, and more. They save time and resources for businesses by eliminating the need for in-house administrative staff.
The demand for virtual office assistants is increasing as more people adopt remote work arrangements. If you have the necessary skills and experience, you can provide your services as a virtual office assistant and enjoy the benefits of working remotely.
Online Tutoring Service
An online tutoring service is an excellent business idea for people with expertise in a particular subject. With the growth of online education and the increasing demand for personalised learning, online tutoring services are in high demand. These services allow students of all ages to get personalised one-on-one attention from expert tutors from the comfort of their own homes.
As an online tutor, you can set your schedule and work with students from all over the world. You can offer your services to students in your local area or expand your reach to a global audience. With the right marketing strategy and a commitment to excellence, an online tutoring service can be a lucrative and fulfilling business opportunity.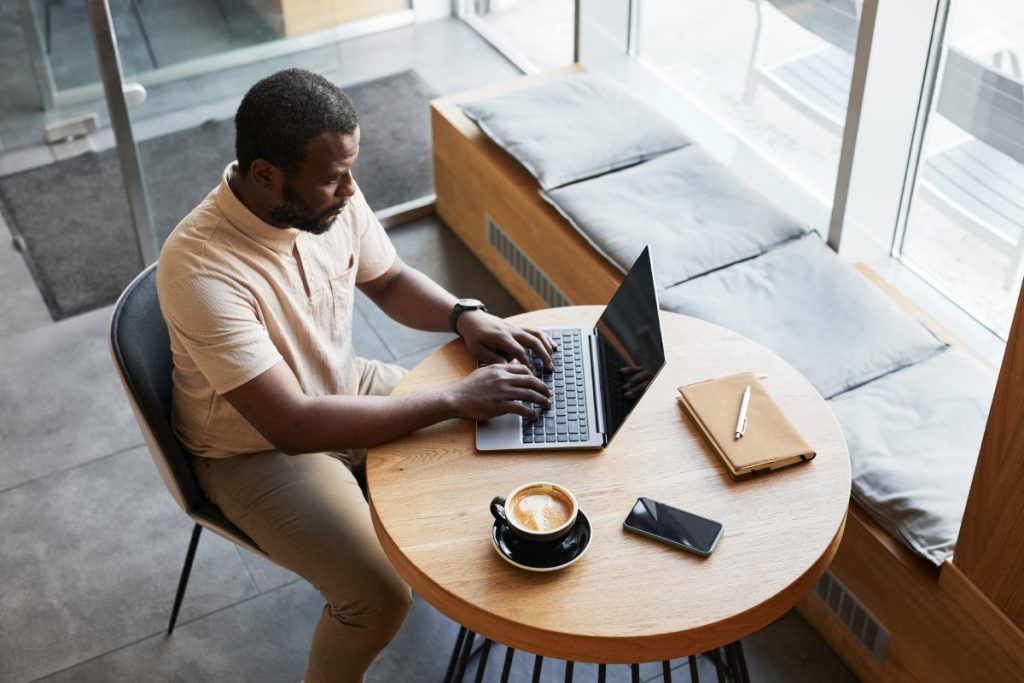 Freelance Writing or Editing
If you are a strong writer or editor with a good command of language and attention to detail, freelance writing or editing is a great option for you. As a freelance writer, you can write for a variety of clients, including blogs, magazines, newspapers, and websites. As a freelance editor, you can work on a wide range of documents, including academic papers, corporate reports, and books.
Freelancing allows you to work on your own terms, choose your clients, and set your rates. With the growth of online media, there is an increasing demand for quality content, making this a great time to start a freelance writing or editing business.
Social Media Management
Social media has become an essential tool for businesses to connect with their target audiences and grow their online presence. However, managing social media can be time-consuming and complex, and many businesses are turning to social media managers for help. Social media managers are responsible for developing and implementing social media strategies, creating and curating content, managing online communities, and monitoring performance.
As a social media manager, you can work with a variety of clients, from small businesses to large corporations, and can specialise in a particular industry or platform. With the right skills and experience, social media management can be a lucrative and rewarding career choice.
Graphic Design
Graphic design is a growing field, and businesses of all sizes need graphic designers to help them create visual elements for their websites, social media, and marketing materials. As a graphic designer, you can offer a variety of services, including logo design, website design, brochure design, and more.
You can work with clients in a variety of industries, including healthcare, finance, and technology. With the right skills and marketing strategy, a graphic design business can be a rewarding and profitable venture.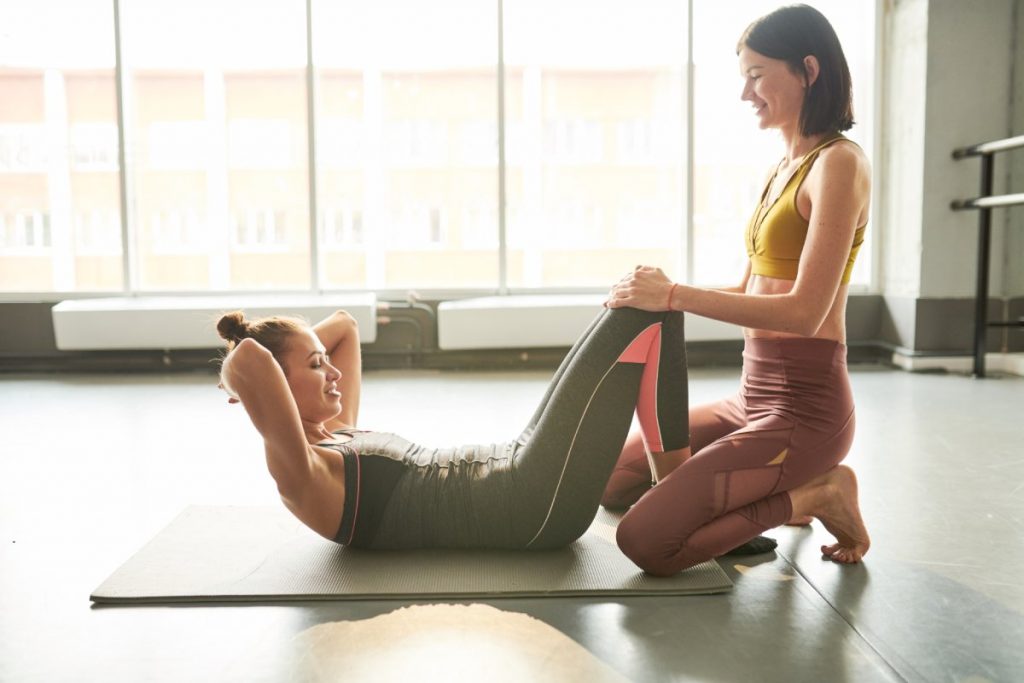 Personal Training
Personal training is an excellent career option for fitness enthusiasts who want to help others achieve their fitness goals. As a personal trainer, you can work with clients one-on-one or in small groups, designing custom workout plans and providing guidance and motivation.
A personal trainer should have deep knowledge of anatomy and physiology, nutrition, safety and injury prevention, exercise science that is designed to each individual differences, and lastly, personal trainers should be able to communicate effectively with their clients and provide motivation and support throughout the training process.
Translation Services
If you are fluent in multiple languages, you can offer your services as a translator to businesses or individuals. Translation services are essential for businesses that operate in multiple countries or work with international clients. As a translator, you can work with a variety of clients, including legal firms, healthcare providers, and government agencies.
You can specialise in a particular language pair or industry and offer services such as document translation, interpretation, and localisation. With the growth of globalisation and the need for cross-border communication, translation services are in high demand, making this a great time to start a translation business.
Event Planning
Event planning is a lucrative and creative field that requires excellent organisational and communication skills. As an event planner, you can help individuals and businesses plan a variety of events, including weddings, conferences, and corporate events. You will be responsible for coordinating vendors, developing budgets, and ensuring the smooth execution of the event.
To be successful in this field, you need to have a strong network of contacts, excellent attention to detail, and the ability to manage multiple tasks simultaneously.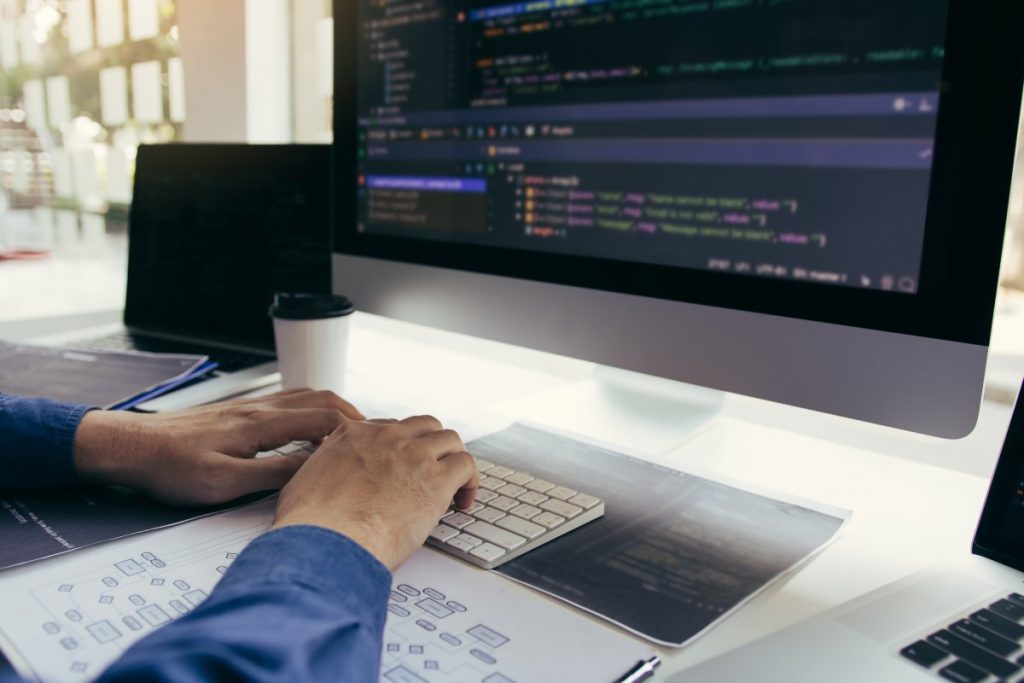 Web Development
Web development is a growing field that involves designing, developing, and maintaining websites for individuals and businesses. With the increasing importance of having a strong online presence, web developers are in high demand.
Web development is a rapidly evolving field, and staying up-to-date with the latest trends and technologies is critical for success. Some of the most in-demand programming languages and tools in web development include JavaScript, HTML/CSS, React, Node.js, WordPress, Python, etc.
In addition to programming languages and tools, web developers also need to have a strong understanding of web design principles, user experience, and search engine optimization (SEO). They should also have excellent problem-solving skills, attention to detail, and the ability to work in a fast-paced environment.
Virtual Event Hosting
Virtual events have become increasingly popular in recent years, especially with the rise of remote work and the need for online communication. Virtual event hosting involves facilitating online events and meetings for businesses and organisations.
As a virtual event host, you will be responsible for managing the technical aspects of the event, moderating discussions, and ensuring that the event runs smoothly. You can work with a variety of clients, from small businesses to large corporations. With the increasing demand, there is a growing need for virtual event hosts, making this a great time to start the business.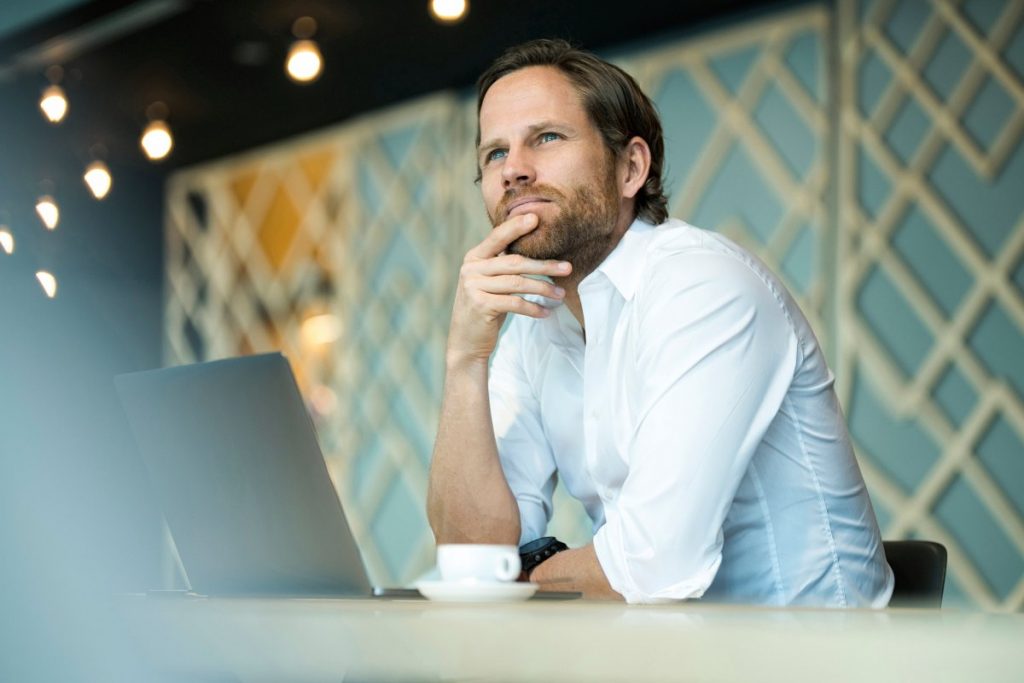 Final thought
If you are considering entrepreneurship as a career path, there are many opportunities to explore. By focusing on your strengths and interests, you can build a business that aligns with your goals and values.
Whether you choose to start a virtual office assistant service or become a web developer, the key to success is to stay up-to-date with the latest trends and technologies, build a strong network of contacts, and provide high-quality services that meet the needs of your clients.
(Visited 21 times, 1 visits today)