Many of us secretly desire to be excellent in all aspects of our lives, but often, we hesitate because we fear aiming too high. What if we fall short and face embarrassment?
These doubts and negative thoughts harm our self-esteem and hinder our progress.
However, achieving excellence is possible with determination. Here are 5 steps to help you reach your goals.
Related article: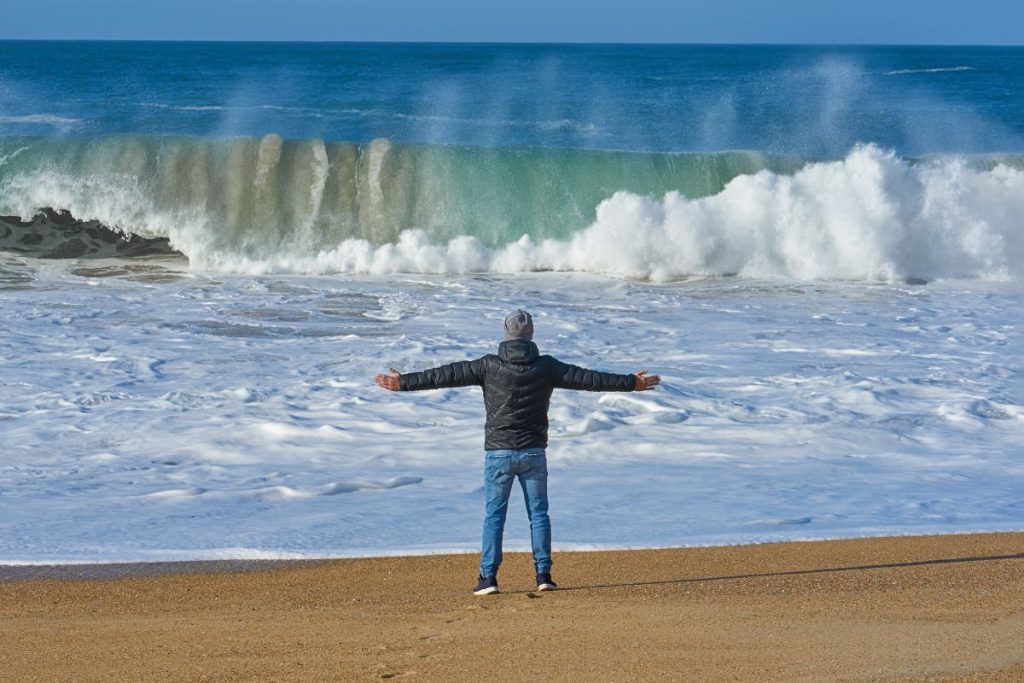 1. Think Big
To excel at something, you must set ambitious goals. If you consider running at a speed of 8 km/h as satisfactory, you'll never push yourself beyond that limit.
To surpass the ordinary, challenge yourself with demanding objectives. Take control of your life and initiate actions instead of waiting for them to happen. Remember, you're the leader of your own journey, and once you embrace this belief, there's no turning back.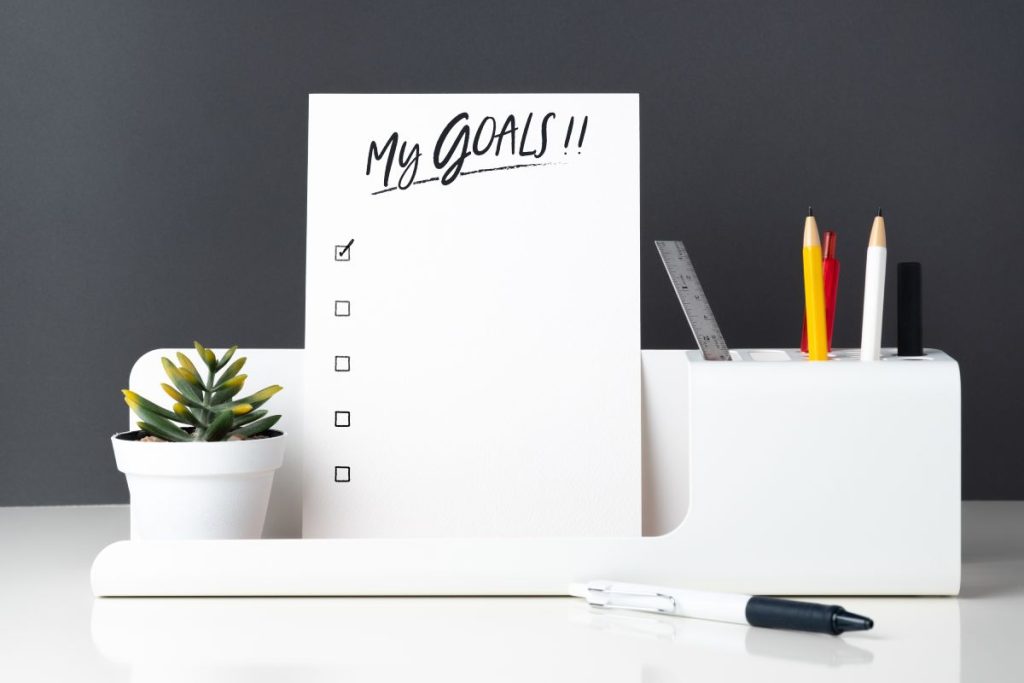 2. Create a List of Your Goals
Maintaining a list of your goals is a fantastic way to work on self-improvement. As mentioned earlier, don't shy away from setting challenging goals. Instead of aiming to be in the top 10, aim for the number one spot.
Break your big goals into smaller, manageable steps. Don't forget to celebrate your smaller achievements along the way, as they pave the path to reaching your ultimate goal.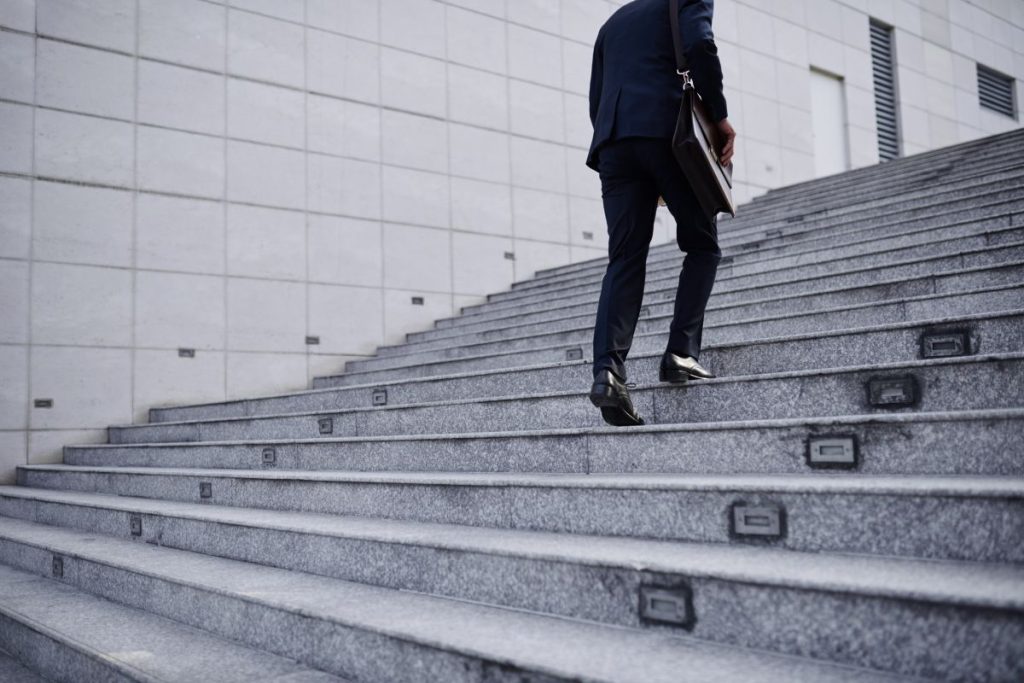 3. Take the First Step
Once you've established your goals, take action to achieve them. Spending too much time perfecting your strategy won't bring you any closer to your objective. Taking action will.
If you aim to read a dozen books in a year, start reading. If you want to create a painting, begin painting. If your goal is to improve your fitness, start working out.
Waiting for a surge of motivation is just another form of procrastination. You don't have to reach the pinnacle of success on your first attempt. You simply need to start and continue showing up consistently to become proficient at anything.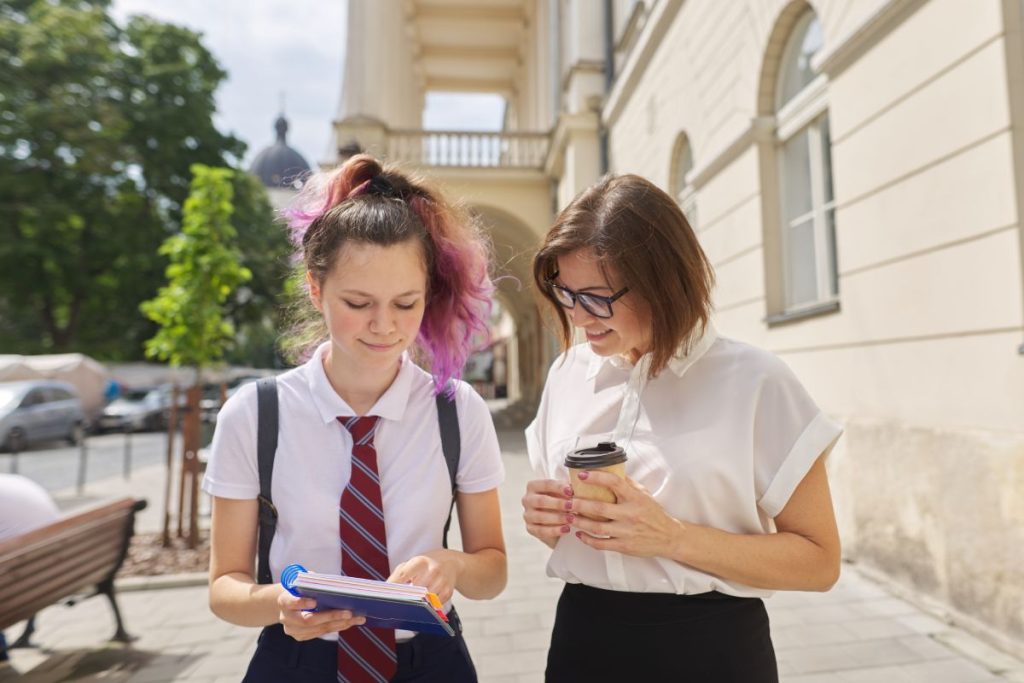 4. Don't Hesitate to Seek Assistance
Don't be afraid to ask for help along your journey to success. Accepting support from others can make your path much smoother, and it doesn't diminish your own accomplishments.
Whether it's a friend, coworker, mentor, or apprentice, recognise people's expertise and don't hesitate to seek guidance when needed. Likewise, be ready to offer assistance to others. If someone makes incredible pancakes, it's smart to ask for their recipe rather than struggling to figure it out on your own. The latter approach is not very efficient.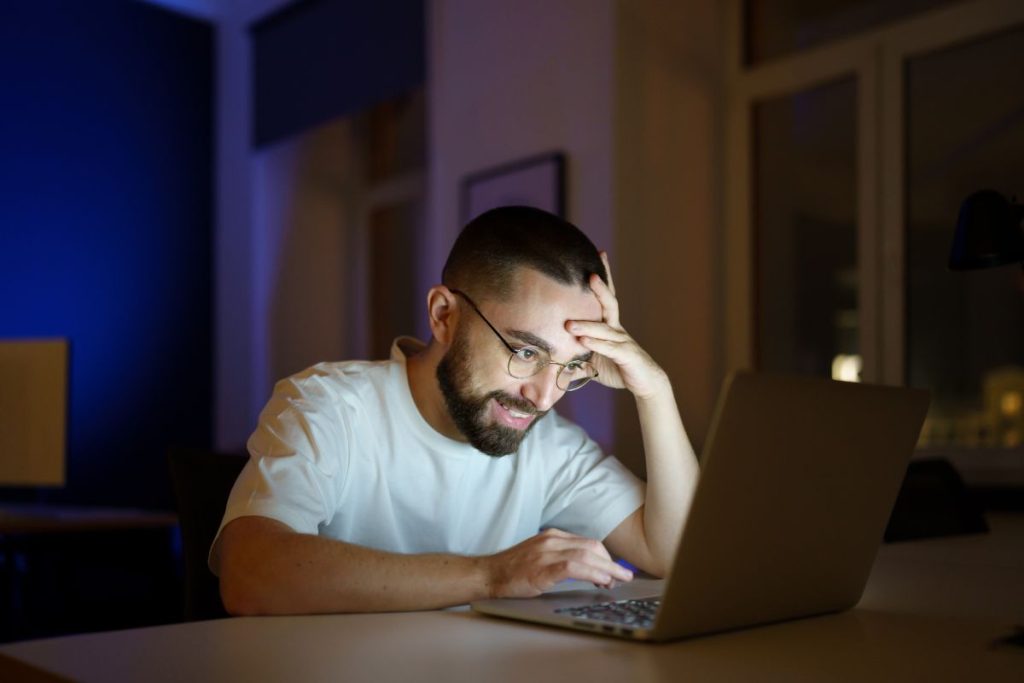 5. Embrace Failure as a Stepping Stone
To achieve success, release your fear of failure. Stop viewing failure as a terrifying monster that erases all your progress. It's simply a path that doesn't lead to your intended destination.
There are alternative routes to explore. Each time you step out of your comfort zone and achieve a goal, your comfort zone expands, preparing you to reach even greater aspirations.
Final Thought
In the grand tapestry of life, your unique story unfolds with every step you take. Embrace the highs and lows, for they are all part of your remarkable journey toward becoming the best version of yourself.
Your potential is boundless, and the possibilities are endless.
Keep going, keep growing, and let your journey be a beacon of inspiration for those who follow in your footsteps. You've got this, and your best days are yet to come!
(Visited 15 times, 1 visits today)